Talents are the future.
Cannes is their
field of expression.
Cannes wants to be an actor of positive solutions for this world...
And this will happen through the talents
of the whole world,
who create here
freely, try, bounce...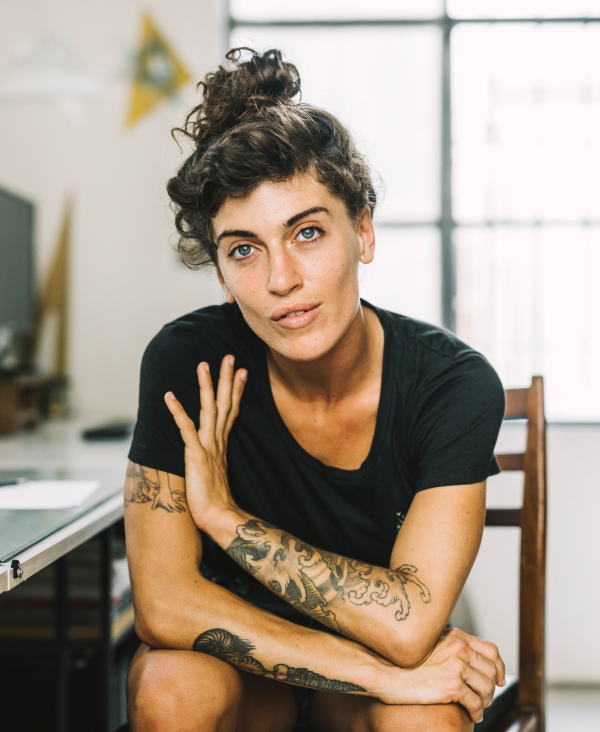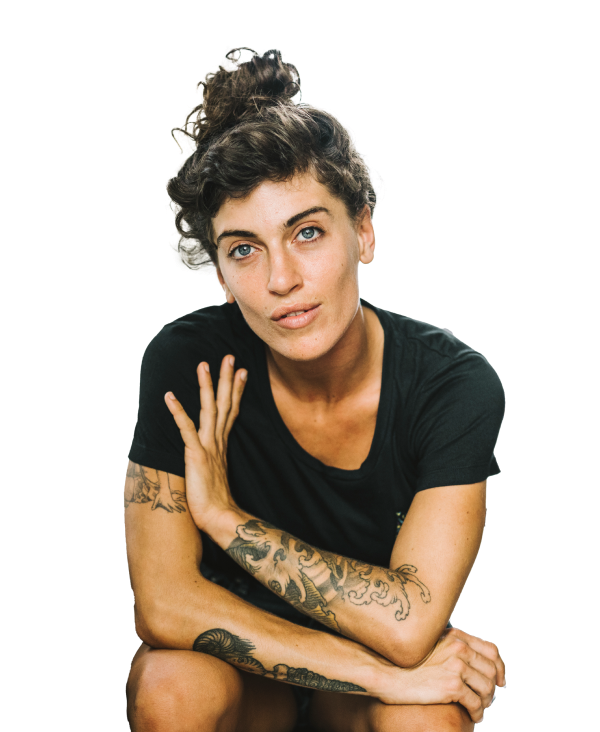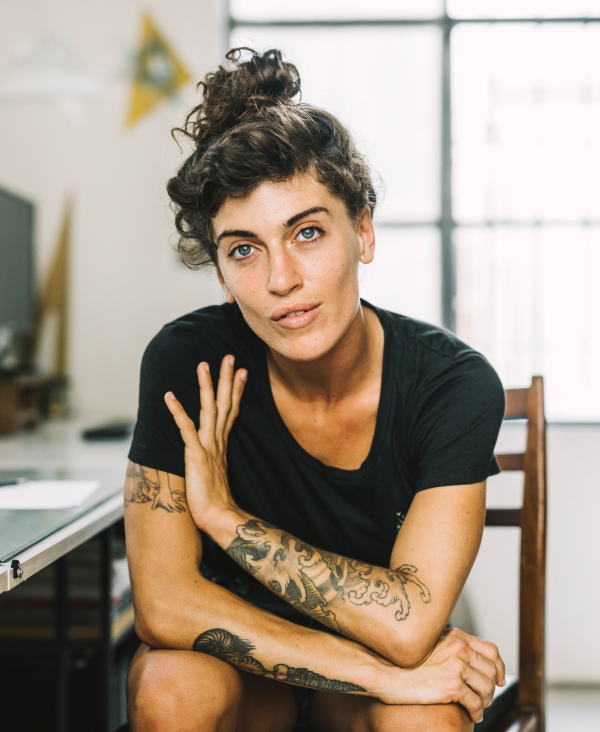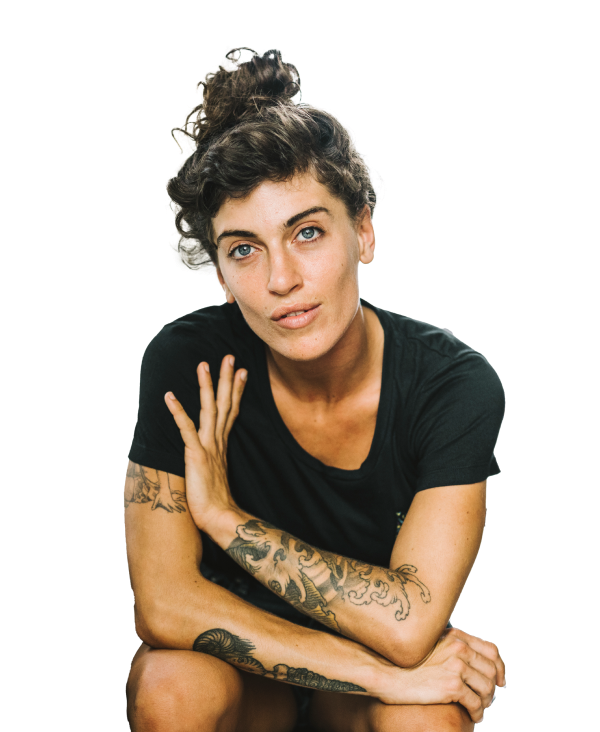 these same talents are
an inexhaustible source
of solutions and nourish
those around them
Well done !
The download will start in your browser.
BACK TO SITE
Appropriation guide
Ask for your appropriation guide
BACK TO SITE
Well done !
The ownership guide is currently under construction. We will respond to your request as soon as possible.
BACK TO SITE
Well done !
Your "coup de coeur" has been sent.
BACK TO SITE